Universal Distribution Group is based in Charlotte, North Carolina and specializes in automotive equipment sales and service. We install and service all of the products that we offer. We are a fully authorized Rotary distributor, installer, and service company.
We also inspect lifts of all types. For more information on why it is important to have your equipment installed, serviced, or inspected by an RAI please visit the link to the Rotary Lift Authorized Installer page.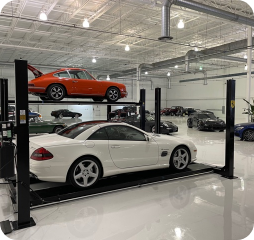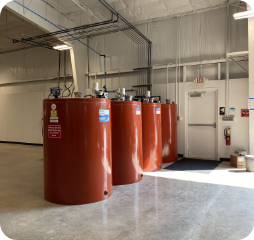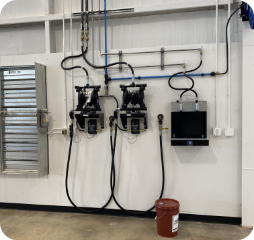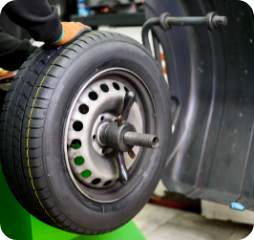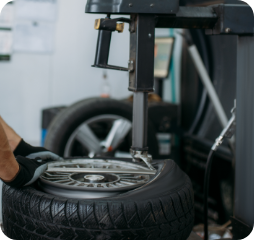 Contact Us
We'd like to hear from you!