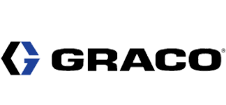 WORLDWIDE LEADERS IN FLUID HANDLING
Graco manufactures and markets premium equipment to move, measure, control, dispense and spray a wide variety of fluid and powder materials. We employ approximately 3,700 people worldwide and serve thousands of customers in over 100 countries. In 2020, net sales were more than $1.6 billion.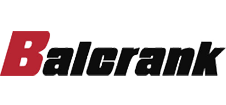 Balcrank is one of the oldest manufacturers of automotive lubrication products. Since its beginning, they have been providing customers with the best products for the ever changing Automotive Commercial and Industrial markets. Balcrank products service automotive quick lubes, dealerships, fleet, and commercial vehicle centers as well as the heavy-duty market, which includes: trucking, municipalities, railroad, marine, industrial and mining.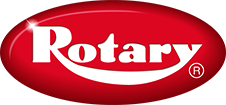 We manufacture the world's most trusted lifts.
Experience. Craftsmanship. Obsession. These are what raise Rotary Lift above the competition. They're why we set the industry standard for ingenuity and value. And they're what drives us to take pride in our work so that you can take pride in yours.