 Universal Distribution Group is based in Charlotte, North Carolina and specializes in automotive equipment sales and service. We install and service all the products that we offer. We are a fully authorized Rotary Lift distributor, installer, and service company
Consistently provide the highest quality service to our customers by creating long lasting relationships, adding value through prompt and precise work, and building with a focus on the future.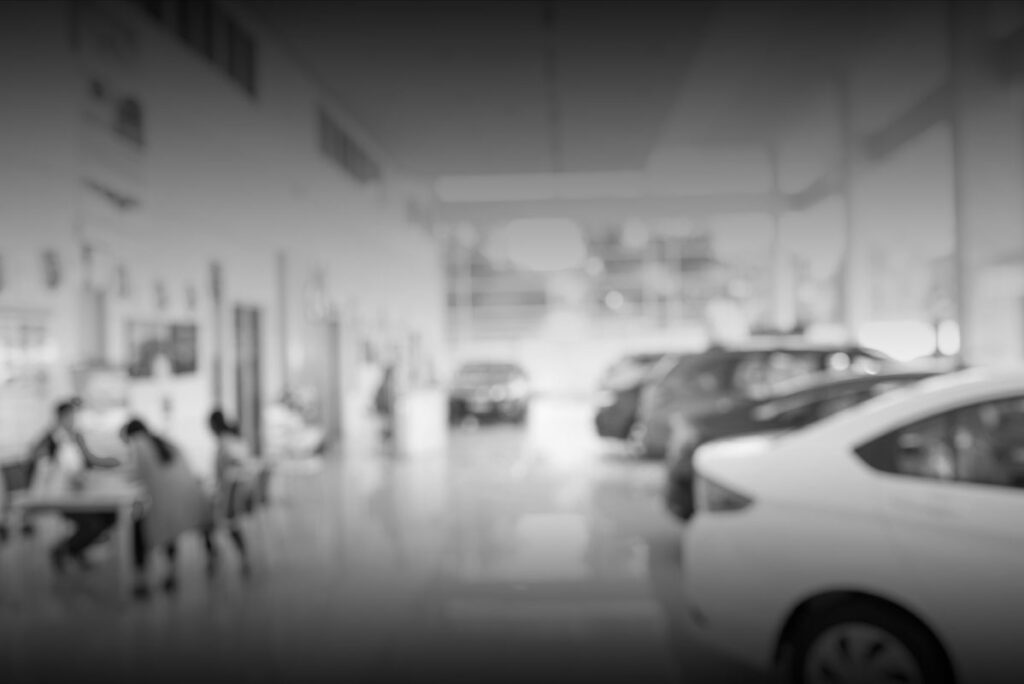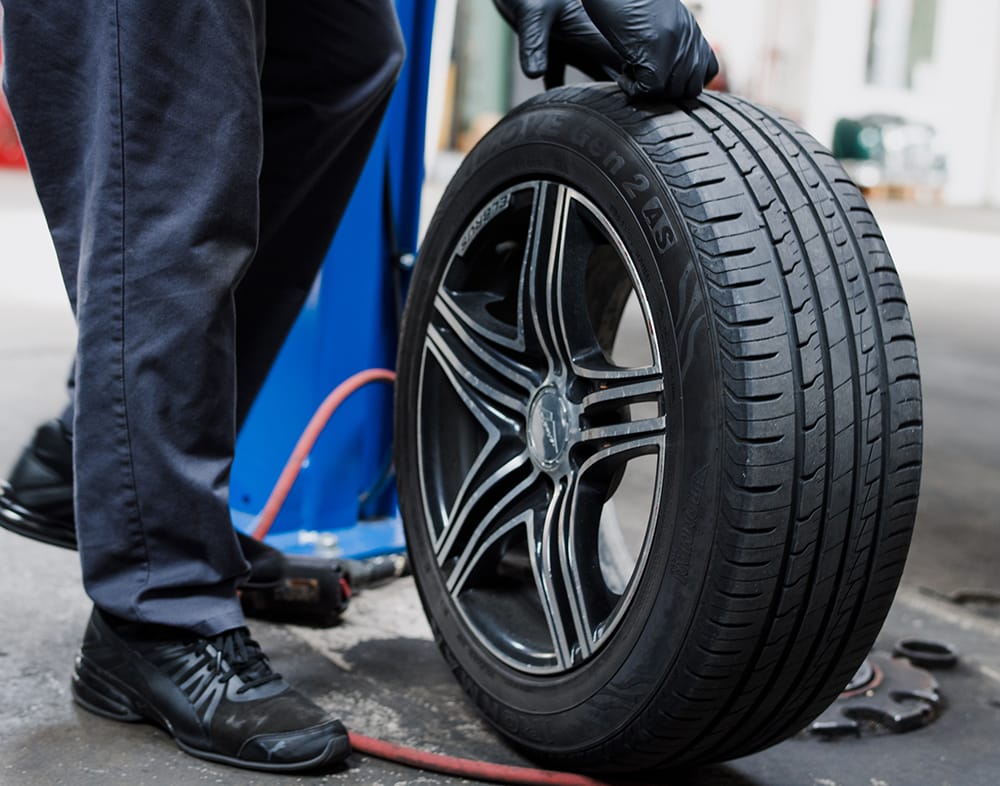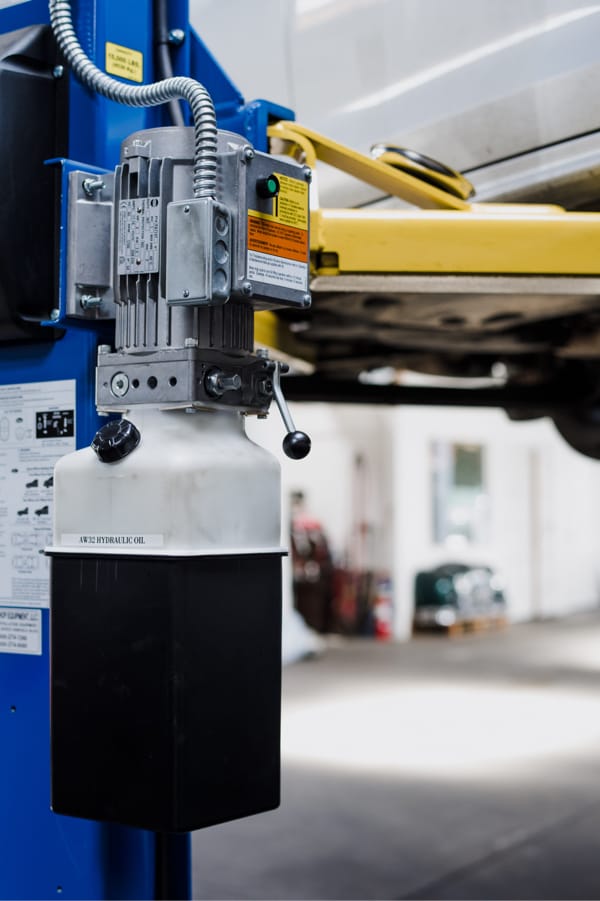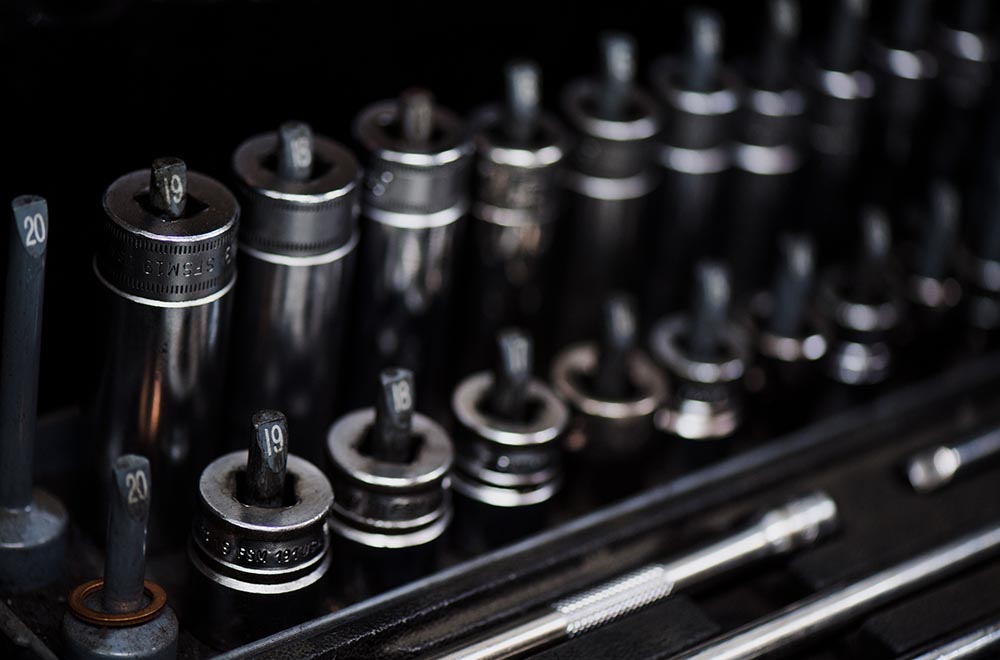 Automotive Equipment Sales and Installation.